Talent + Knowledge =
Endless Possibilities for Success
Dual Threat is an educational program focused on providing student athletes with the proper foundation to excel within their respective sports while also developing them into contributing members of society outside athletics.
To teach student-athletes the "game" within the game that they will play. We will instill within them the knowledge to navigate life as a student athlete on the high school, college and possibly the professional level.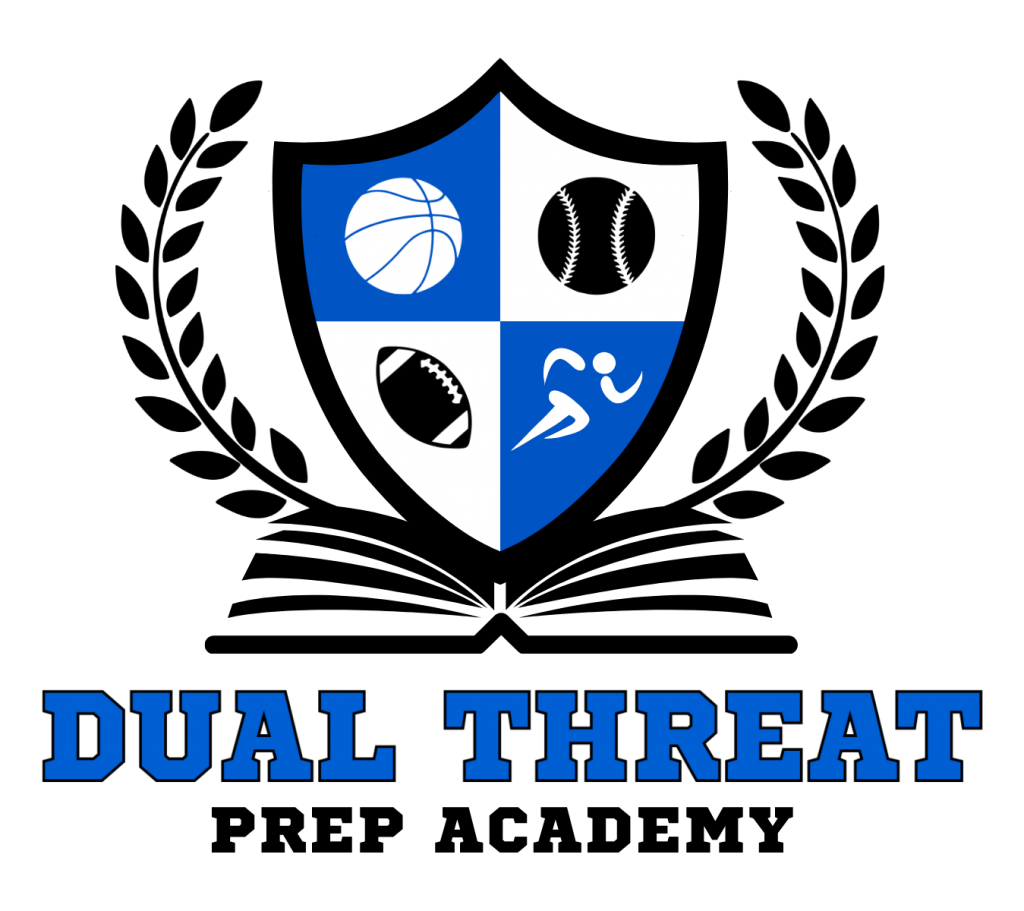 Dual Threat Prep Academy, Inc. will provide educational programs focused on educating student-athletes on the business of sport, what comes with being a student-athlete, and how to handle all that being an athlete entails.
It takes more than talent and physical skills to be successful in athletics, especially as the levels increase. It takes knowledge and preparation for the many obstacles athletes will inevitably face on each level.
Dual Threat will have multiple age-specific programs that are meant to guide student-athletes from middle school through potentially being professional athletes. Our programs will be formatted based on grade level, and the topics will be to prepare them for the next level they will face as athletes. Topics include:
Transitioning Levels
Nutrition
Conflict Resolution
Time Management
College Eligibility
Amateurism
Finances
Contracts
Brand Management
Mental Health
Navigating Social Media
Injuries
Life After Sport
Self-Care
Sexual Harassment
Knowledge is power, and Dual Threat wants to give that power to our student-athletes.
For more information about Dual Threat and our programs, please subscribe to our mailing list!